Introduction​
The goal is to setup a lens control in parallel of the camera control.
Use case:
specialty/robotic applications
when the camera cannot control the lens (dreamchip atom one + B4 ENG lens)
the lens is not compatible with the camera
When changing:
iris/zoom/focus, we will send it to the lens
shading, we will send it to the camera and it is transparent for the vision engineer on the RCP.
Works with ENG lens, box lens, etc. from Canon and Fujinon.
Wiring​
Required cable : CY-CBL-6P-B4-01.

Compatible Cyanview device​
CI0/RIO live for local (LAN)
RIO for remote control (internet)
note
Advantage of each solution:
CI0 is acting as a serial/IP converter. If the link between RCP/CI0 is broken or unstable, lens will not be controlled anymore and iris will close/reset.

RIO Live is a CI0, but with the brain of a RCP (all the protocol). If the link between RCP/RIO Live is broken or unstable, lens is still controlled by the RIO live.

RIO same as RIO Live, but can control multiple cameras and has cloud connectivity.
Controls​
Setup RCP/RIO​
Overview:
I will have one CI0 : CI0-12-137.
My Dreamchip AtomOne plugged on port 1.
My B4 lens plugged on port 2 of the same CI0.
Setup: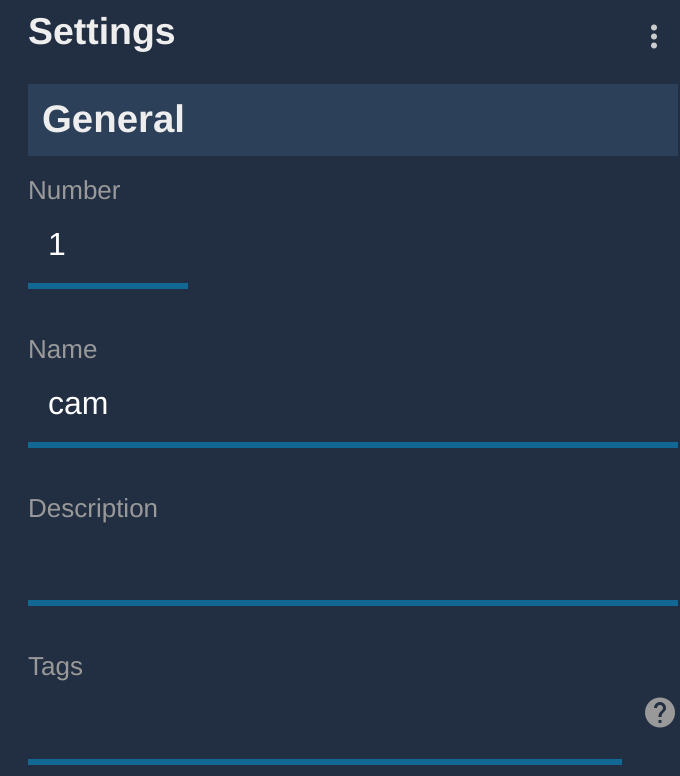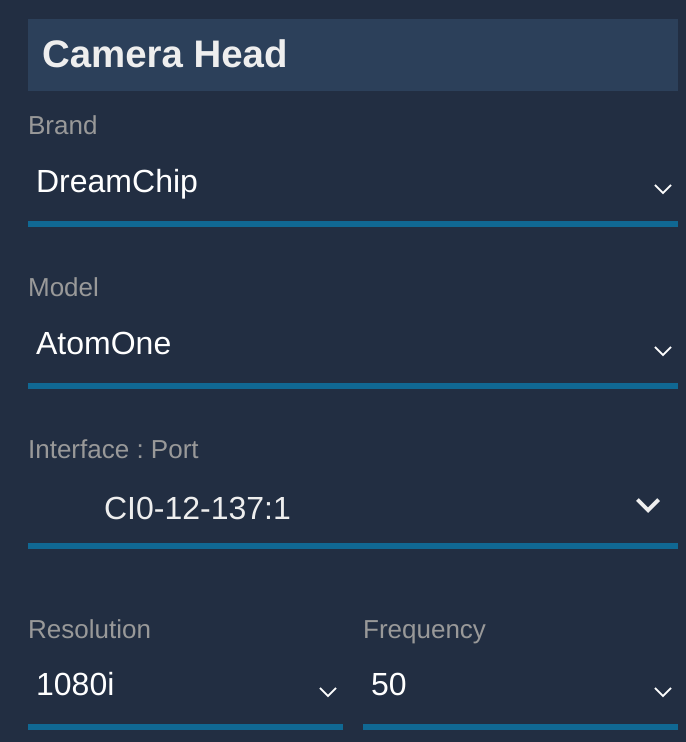 In Lens block:

Select B4 Generic
Select your CI0/RIO and the port on which the lens is plugged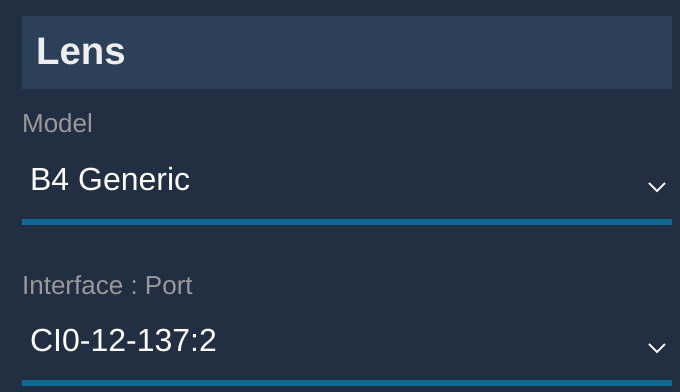 note
If you only need the Iris control and let zoom/focus controlled by the cameraman, on your RCP:
Click on Lens, to open the lens menu
Click again on Lens, to open the second page of the lens menu (Lens2)
Click on Z/F En to disable it (only Iris En should be highlighted with white background)
Once correctly connected, it should be green: