Quick Start Guide
Wiring​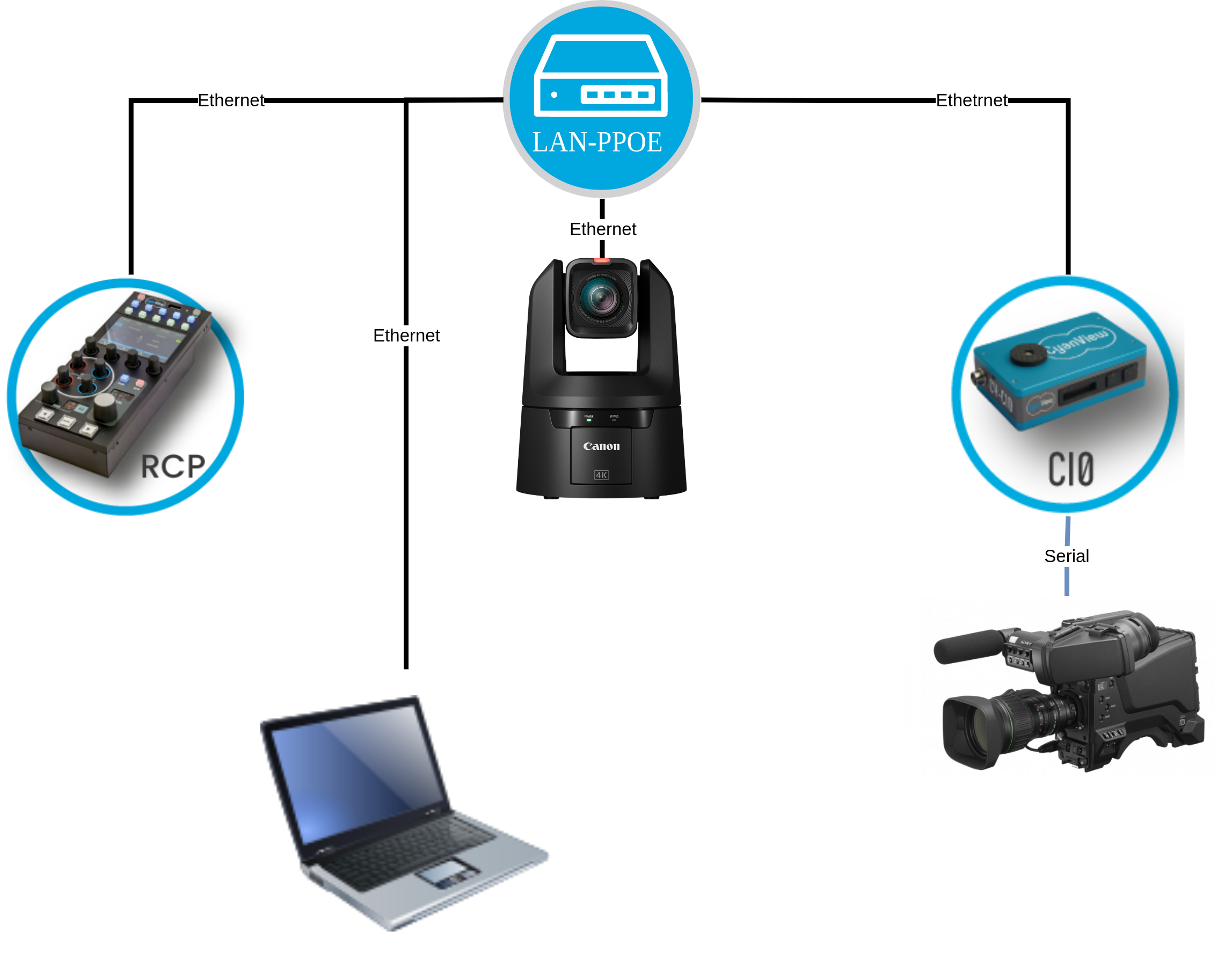 Reach the device​
Each device has a serial number:
cy-vp4-14-35
cy-rcp-18-4
cy-rio-15-151
cy-nio-22-63
Let's take cy-rcp-18-4 the format means:
cy-rcp is the device type, here a rcp
18 is the device batch ID (production)
4 is the unique number in this batch
You need the full serial cy-rcp-18-4 to identify completely a device.
Based on that, you can now reach your device by following this guide.
All the configuration is done in a web UI, no need to install any software.
Update your kit​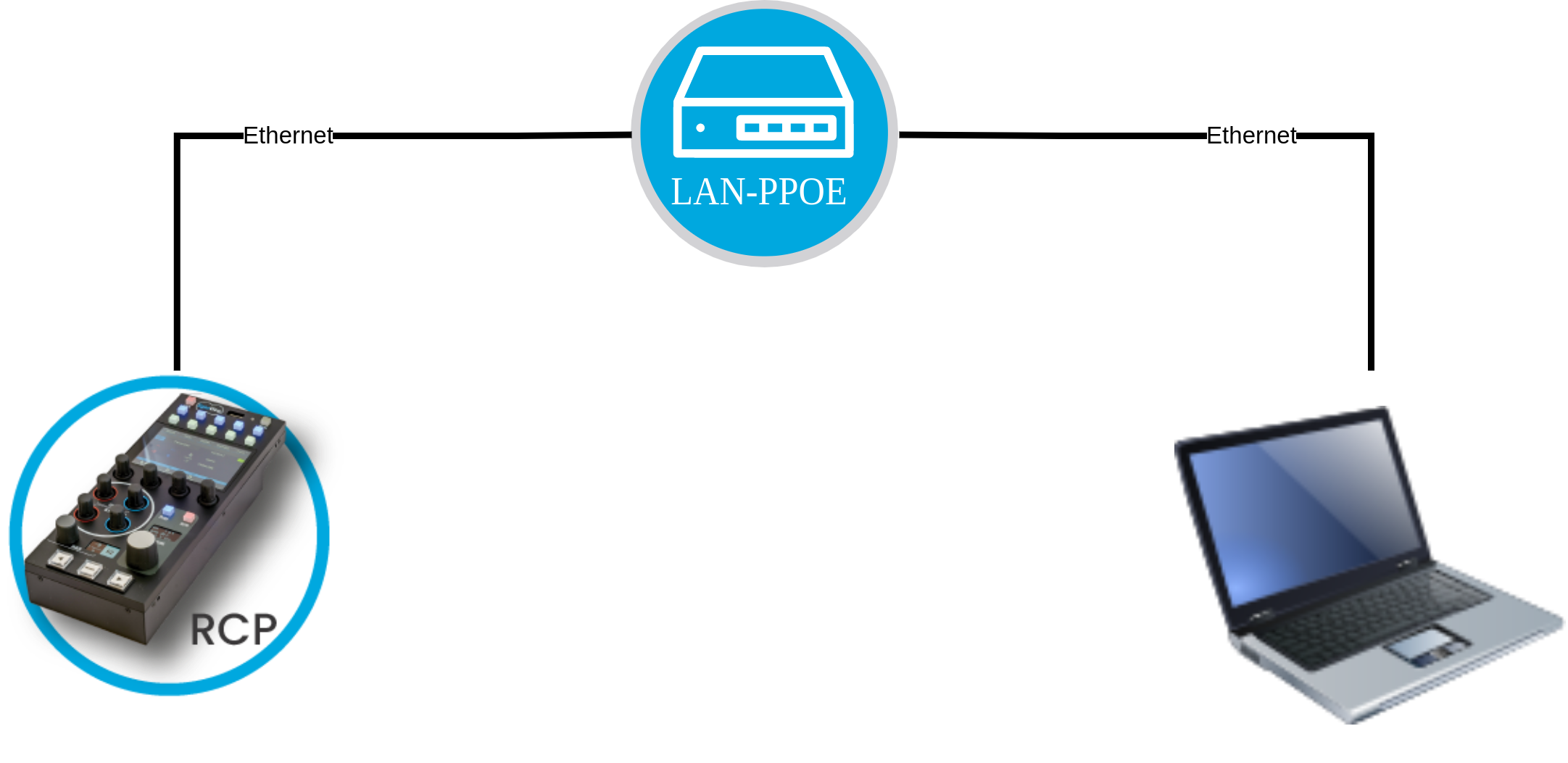 It is not mandatory, but a good starting point to update all your devices to the latest version.
You can follow this guide
Setup IP​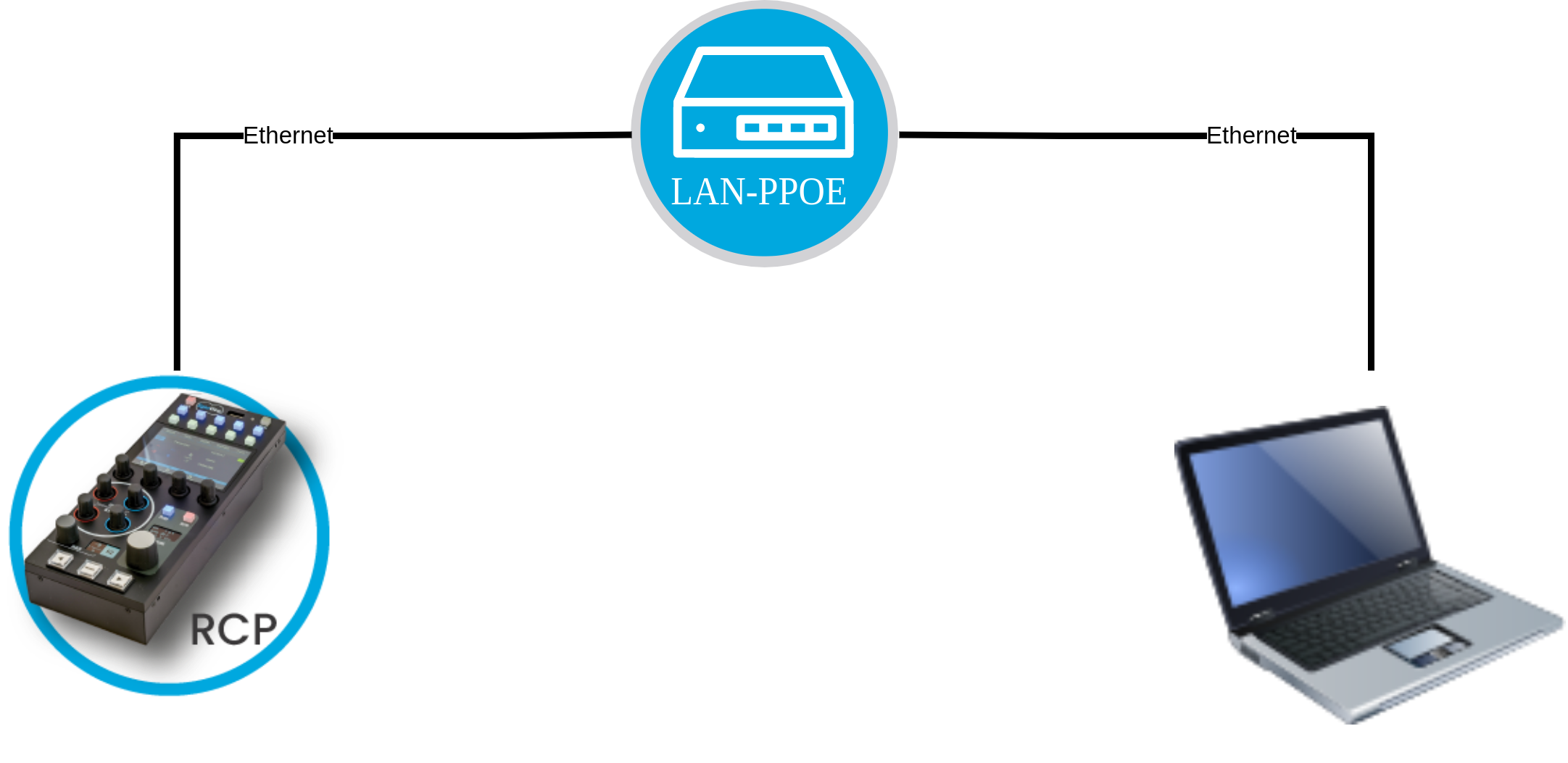 Each device comes with a factory IP (10.192.X.Y/16).
You can add your own IP's to:
note
The default IP (factory) is always there and can't be changed. You can add as much IP as you want.
If you need a physical network, you can use USB-ethernet dongles (NDI, dante networks for example).
Control your camera​
Serial cam​
If you have a Sony-8pin, LANC a mini camera or similar.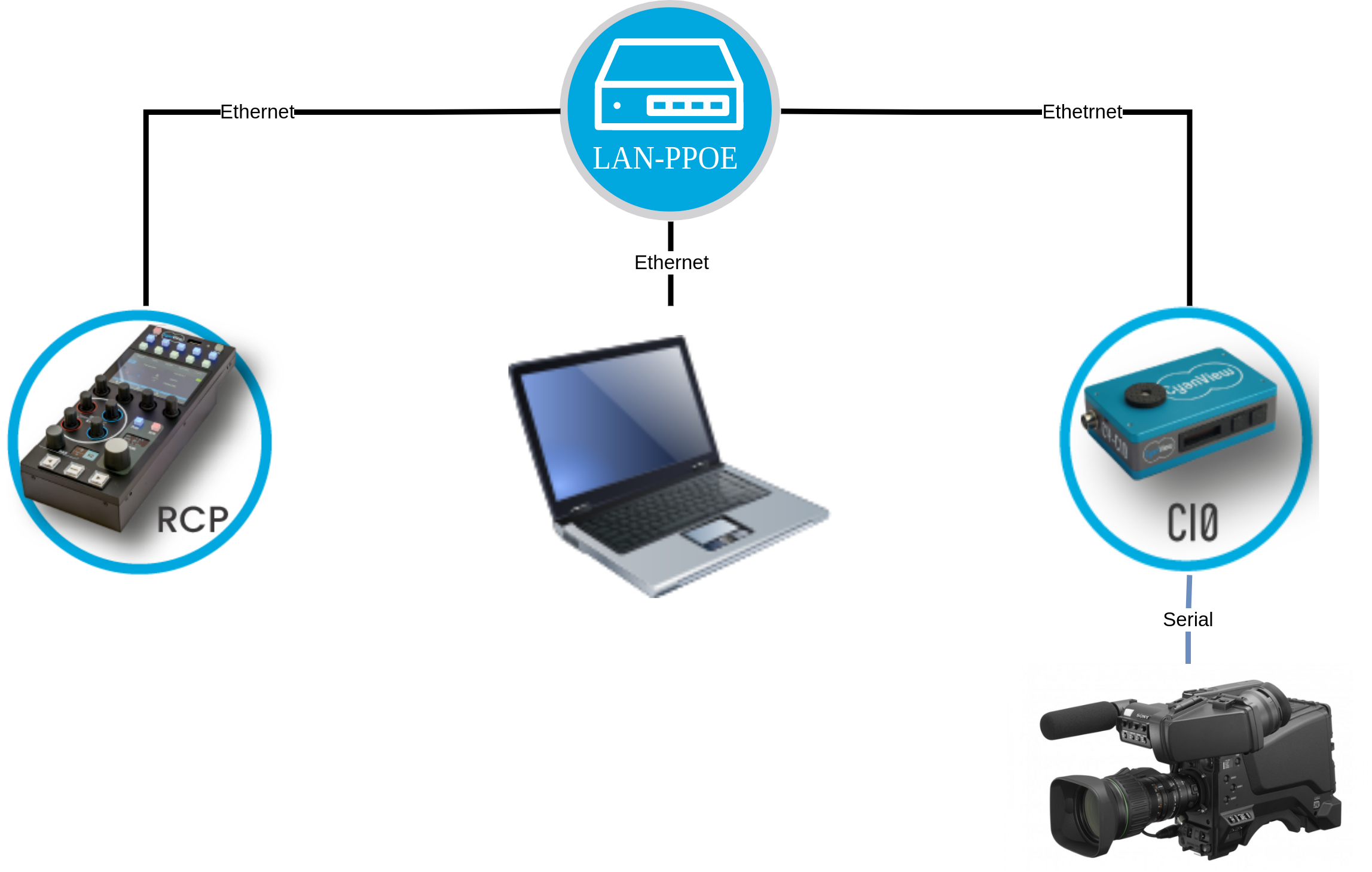 You will need:
Your camera
CI0
cable to connect your cam to CI0
RCP
You can follow this guide
IP cam​
If you have a Panasonic PTZ, Sony FX9, Canon C300mk3 or similar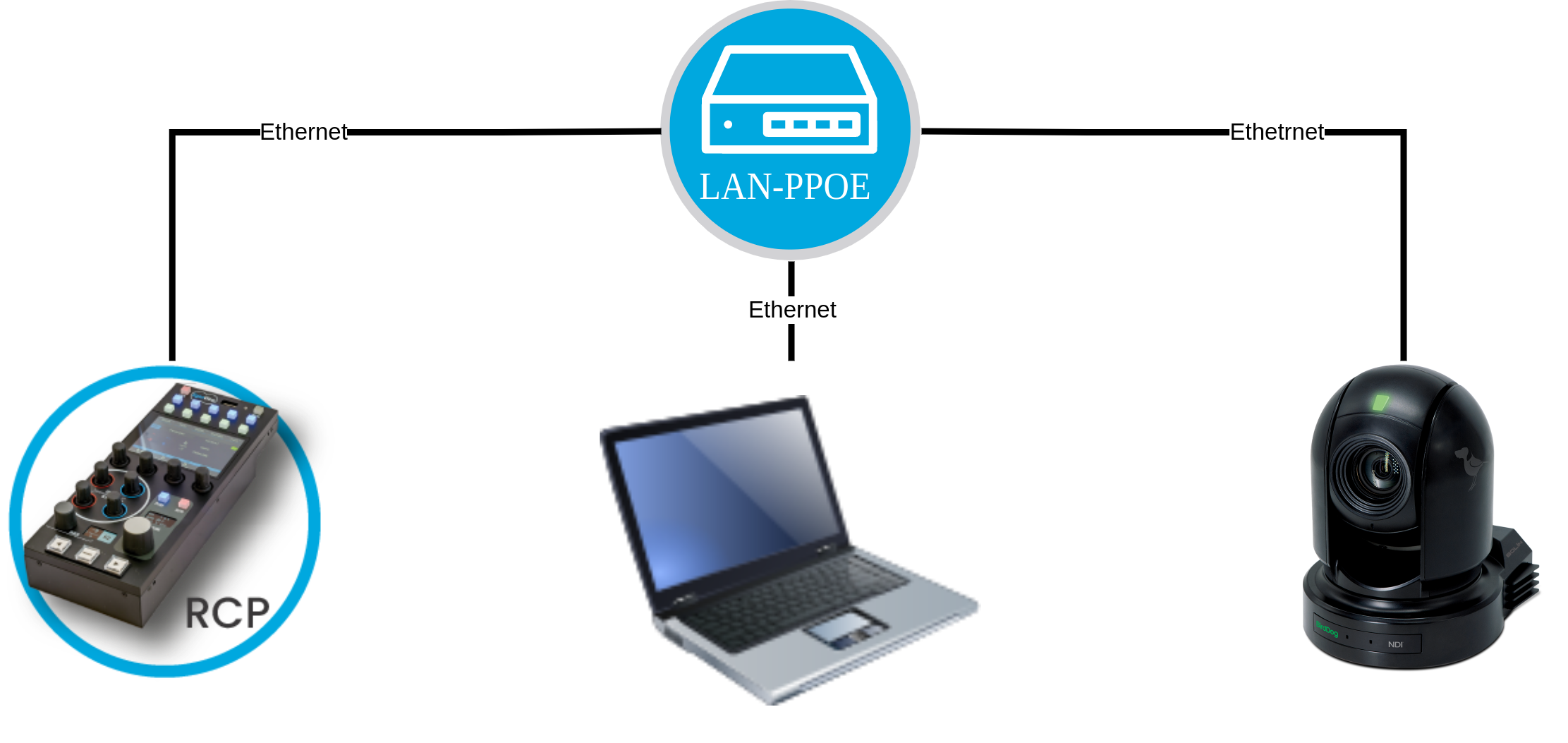 You will need:
You can follow this guide
RIO-live cam​
If you have lens to control (or a serial cam)
Your camera
RIO-live
cable to connect your lens
WiFi dongle if the camera is WiFi (a FX9 without XDCA for example)
RCP
You need to configure the RIO/RIO-live first.
Configure your camera:
Then configure your lens:
Then you can import your camera on your RCP.
Integrate with a Switcher/Router​
The goal here is to have:
Sync RCP with an auxiliary output
Tally input
You can follow this guide
Integrate with a Color corrector​
The goal here is to:
control a color corrector (standalone)
control a camera head and color corrector together (combined)
You can follow this guide
Tally​
For a complete overview of various tally input/output, you can check this guide
We also tally light to bring tally to camera that doesn't have tally by default (sony FX3, etc.)
Further reading​
You can find deeper integration guide and advanced tips in specific integration guide on this website.
Browse Docs & Manual > Integrations, sorted by brands.
If you have any additional question, don't hesitate to write an email to support@cyanview.com
You can find a list of available cables here
A nice case study that covers everything is on our blog
Cyanview in the press​