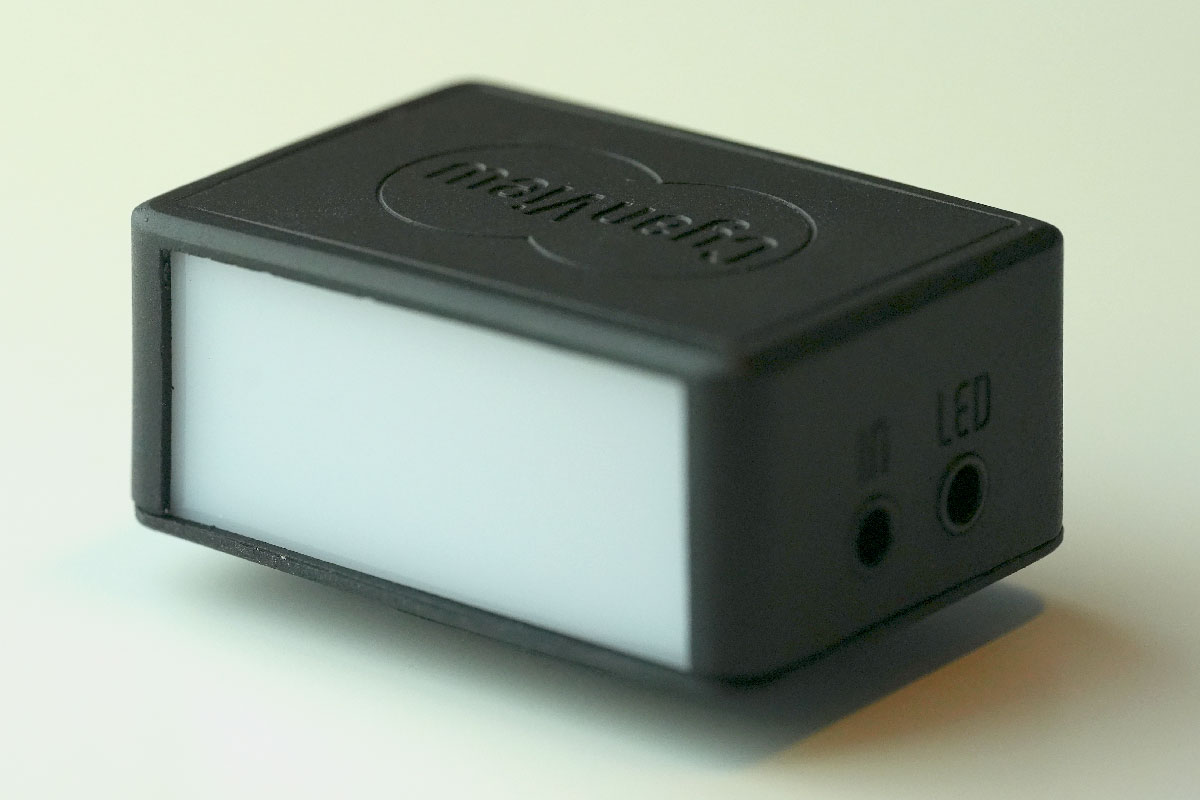 Introduction
Our RCP can route your tally from various inputs to your camera. If your camera has tally (Panasonic PTZ, Sony ENG, etc.), we will trigger it alongside the shading control.
If your camera doesn't have one (mini camera, camcorder, etc.), the CI0/RIO has embedded LEDs, that are configured for tally by default. One for each port.
But this is sometimes not enough and you need a more visible tally light.
Solutions and use case
If you need a tally in the viewfinder or want to design/integrate your own tally box, we have a DIY kit and an assembly guide.
If you need a plug and play solution to integrate with your camcorder or mirrorless camera, we designed this box: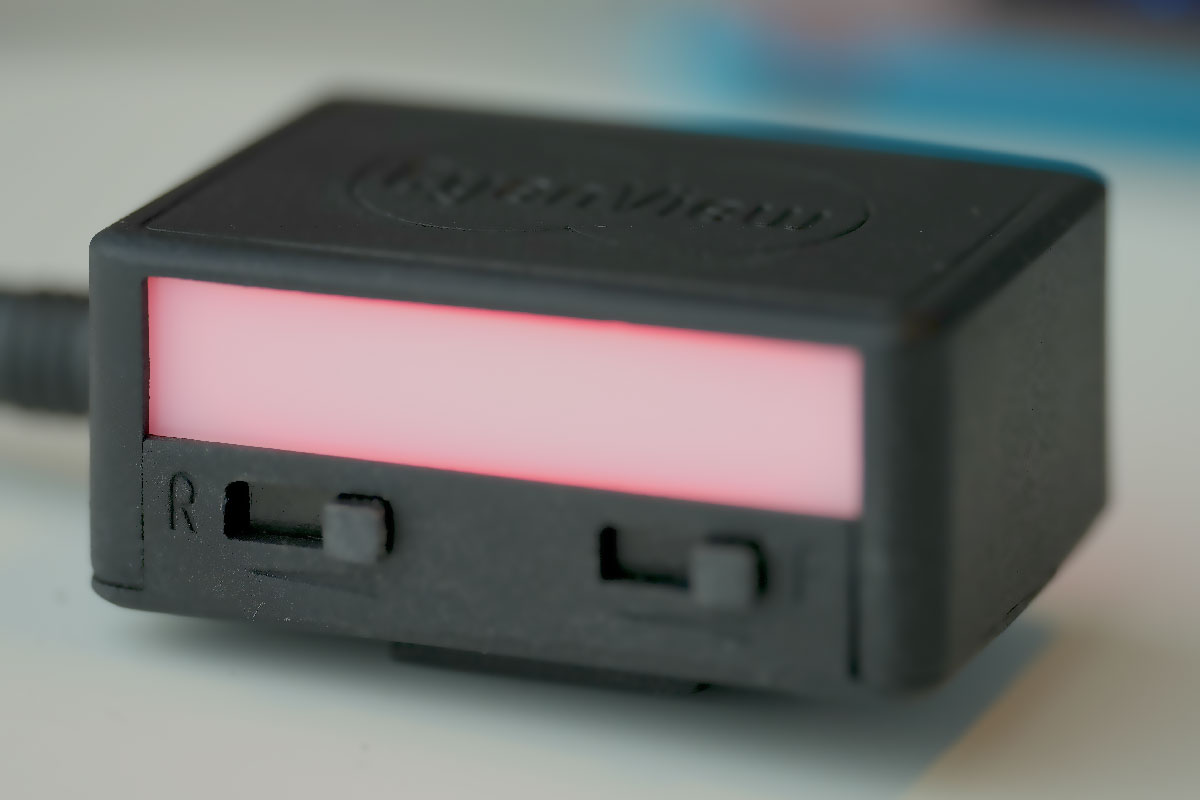 Features:
Features:
12V DC
Front and rear separate on/off buttons
Front and rear separate dimming
Shoe lock mounting (camcorder, mirrorless, etc.)
Screw mounting
Wiring:
You can simply plug it in your CI0 or RIO unused port: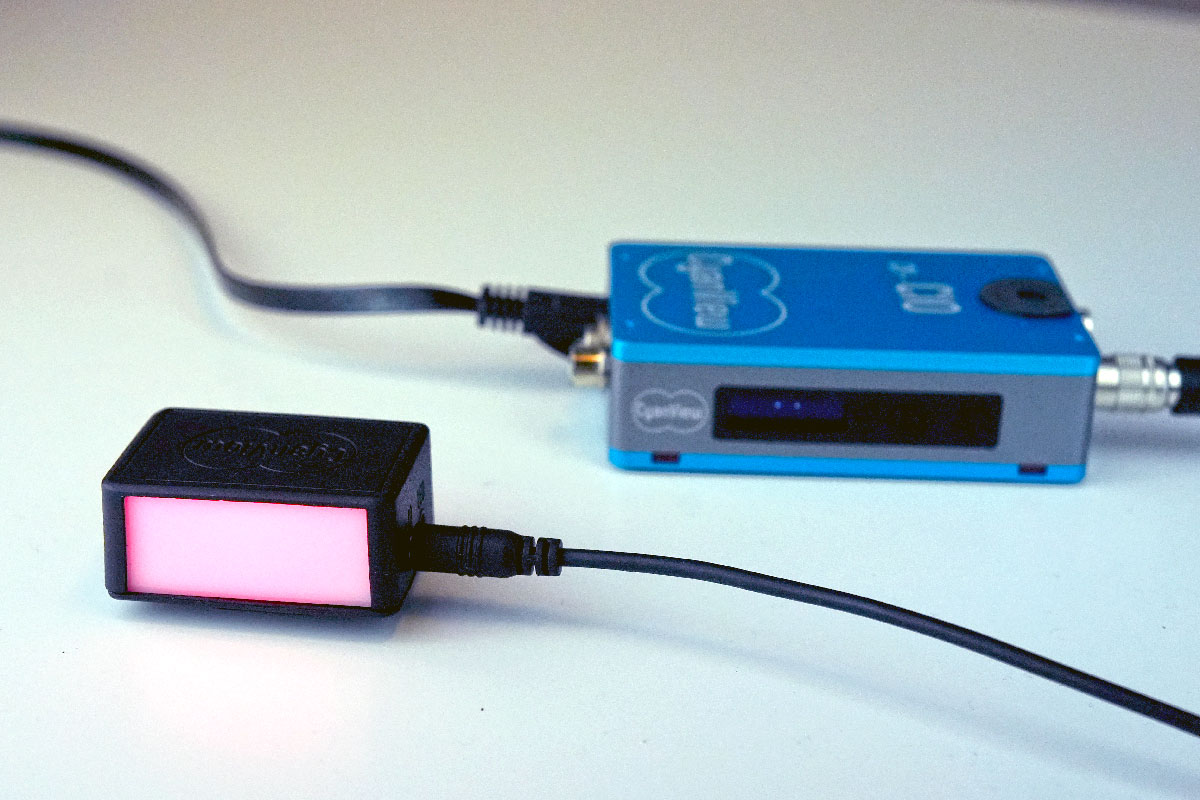 And then secure it, either:
On a magic arm, or similar, using as screw: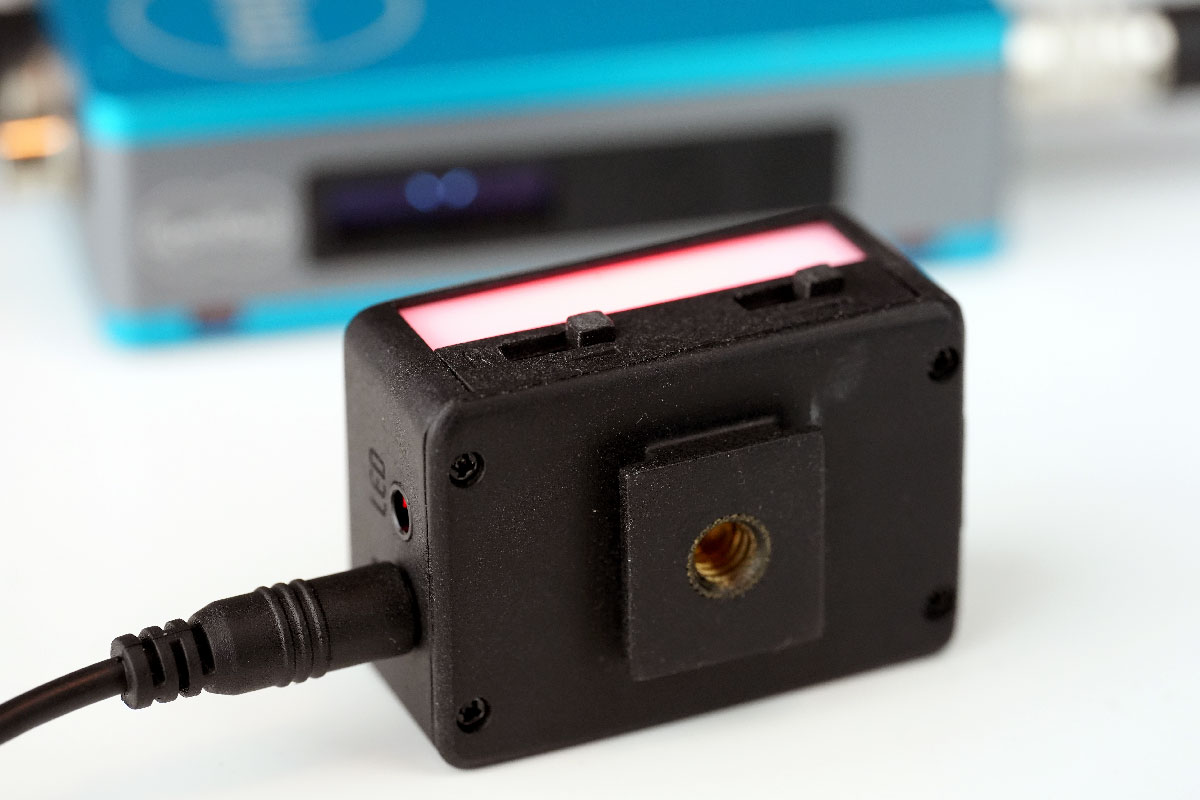 Or in the shoe lock: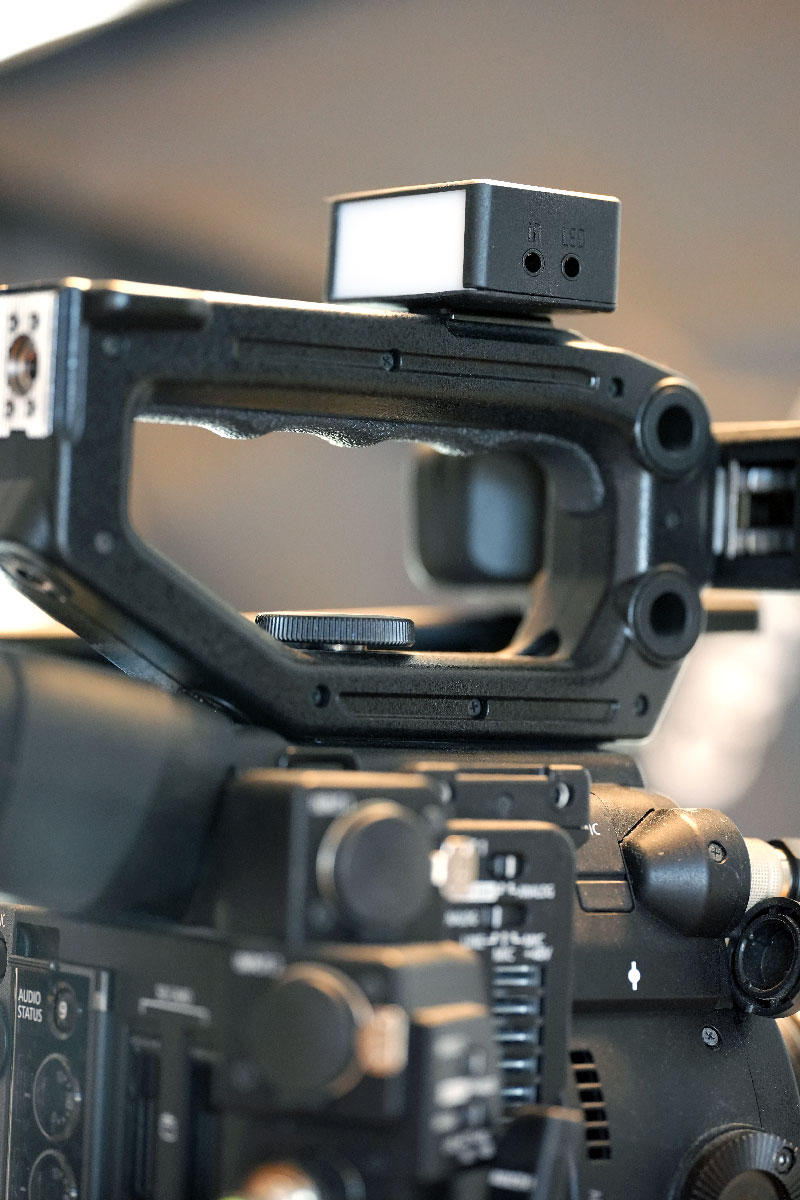 Setup
You can plug that on port 1 or 2 of your CI0/RIO.
In the RCP web UI:
Go to the GPIO page
Select adequate mode: Red Tally (default)
click on the intersection of:

camera (line, left column)
GPO (column, top line), select 1:PWR or 2:PWR depending on the port you plugged the tally light
You can have more information on the tally output here