RIO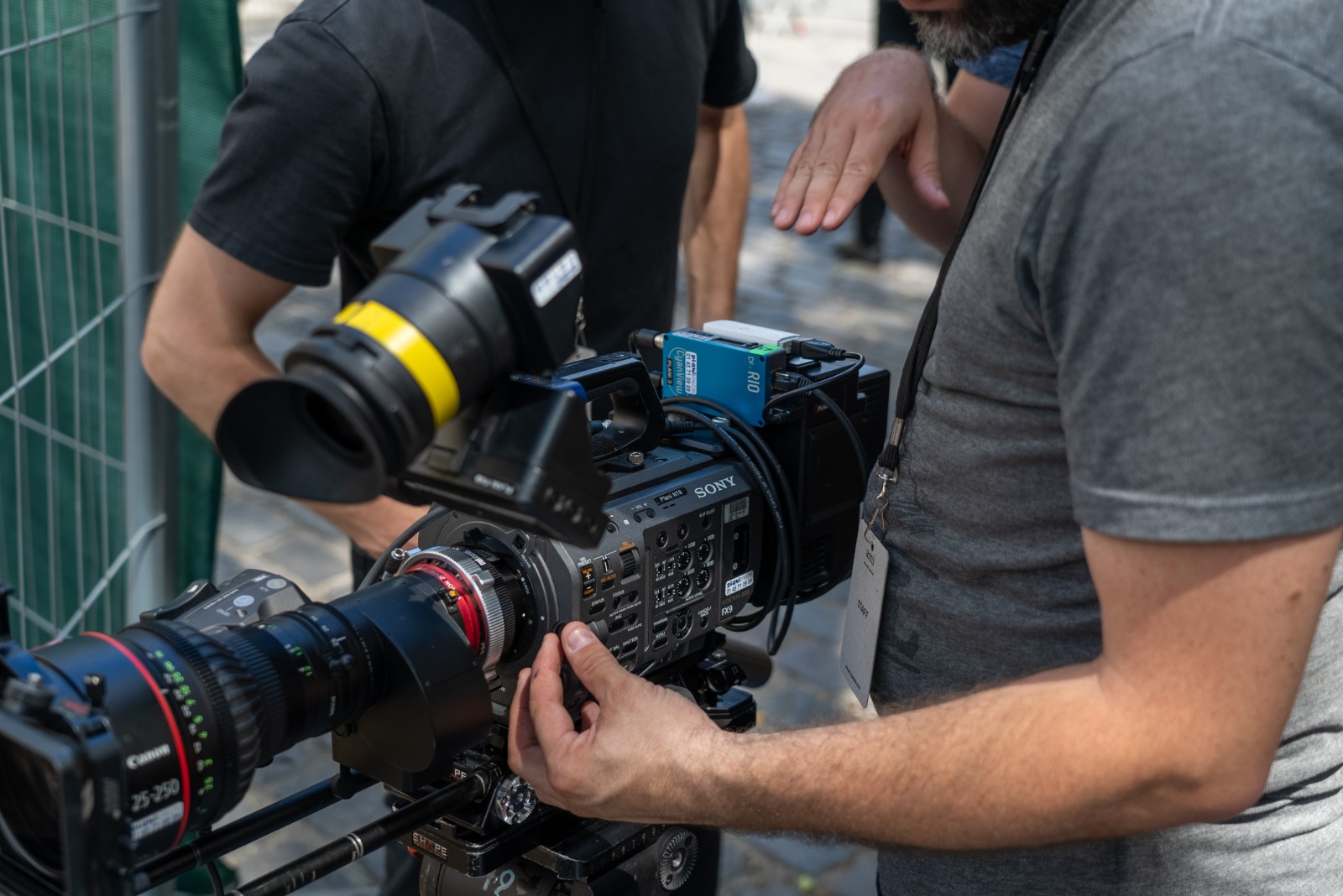 Introduction​
Pronounce [rɪəʊ].
The RIO is a RIO Live with:
Unlimited number of camera (RIO Live is limited to a single camera)
Unlimited/Free cloud access for remote production and remote control (4G, etc.)
You can upgrade a RIO Live to a RIO, it is just a licence, one time fee.
Setup/Wiring​
The setup is exactly the same as the RIO Live.
Except that the RCP/RIO link will work on LAN and WAN (through cloud) without any change in the configuration.
To setup RIO with a RCP:
Setup the camera on your RIO web UI
Setup a tag/group in your RIO
Setup the same tag/group in your RCP
Import the camera from your RIO in your RCP
From there, you will have control of the camera from your RCP.
You can find more information about this pairing on this page.
The REMI is the way RCP/RIO Live are paired and work together.